pasti semua orang ada tempat2 yang ingin korang pergikan..
sama juga dengan aku..
banyak sebenarnya nak pergi..
tapi disebabkan banyak sgt kekangan yang harus ditempuh..
mungkin suatu hari nanti akan pergi..InsyaAllah..
heheh
well..kalau berangan sekarang tak rugi ape2 kan..
malah bolehlah berangan2 dulu apa nak buat kat situ
bila sampai nanti..haha (<--- sampai ke)
okay..antara tempat2 idaman aku yang aku selalu
imagine nak pergi adalah.. teng teng teng..
calon2nya..
Air terjun Niagara
air terjun niagara ni terletak dekat wilayah ontarion, kanada dan
New York, Amerika Syarikat. Well kalau tgk skali je kompem korang
dah jatuh cinta dengan air terjun ni..cantik sangat okay..
kalau nak honeymoon kat sini pon mesti indah kan,kan,kan.. hehehe (
berangan
)
okay.
PARIS adalah tempat kedua yang aku suka. Aku suka sangat2 dengan Paris.
Semua orang kata Paris ni adalah Romantic city. Memang kene sangat la kan..
tengok gambar je da leh rasa tempat ni sangat romantik.
kalau leh pergi ngan orang tersayang sangat indah. hehehe (
okay, berangan lagi
)
Nak tengok city ni in night view. wow
okay. the other place that i want to go is China. why? because of this..
Seriously, i'm amaze by thing things. So great.
and i want to look at it with my own eyes. Maybe one day.
next, aku suka beach. i don't know why but i like beach very much.
tapi dalam banyak2 beach aku tak berapa gemar la nak pegi
beach kat luar negara. Tak best pon rasenye. kalau lelaki mungkin la kan.
boleh cuci mata. keke. Tapi kat Malaysia pon dah leh cuci mata skang ni.
ramai je nak jadi cam minah salleh.huahua.
so plih je nak pegi beach mana kat malaysia ni. banyak oke.
and i like Tioman and Pangkor.
paya beach Tioman. Lawakan. Sapa cakap beach kat Malaysia ni tak cantik.
ni ha Pangkor. woot woot.
pangkor beach. Teluk apekah ni i pon xtaw. hehe
okey.nape aku rase entry panjang sangat ni. takpe.teruskan. hhehe
selain itu juga, aku teringin nak pergi ke negara yang ada 4 musi.
sebab nak merasa autumn, spring and snow season. Summer tak payah
pon takpe. dah bosan. hahah Malaysia everyday summer. hahaha
out of this.. yang paling aku suke sekali adalah autumn. teringin nak tengok
depan2..huhu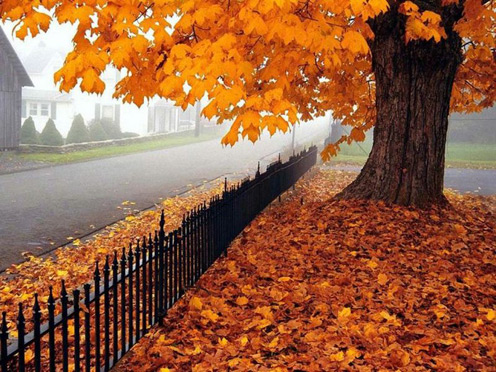 snow season.. sejukk
spring season.. bunga2an..
hehe..berangan la kau ayu. tak salah pon. tapi tempat yang paling nak
pergi sekali dalam banyak2 tempat adalah MEKAH. Walau macam mana pon
kalau ada rezeki tempat ini pasti di tuju satu hari nanti. InsyaAllah..